Unlocking a complete food experience...
Unlocking a complete food experience...
Unlocking a complete food experience...
Unlocking a complete food experience...
Unlocking a complete food experience...
Explore
Cava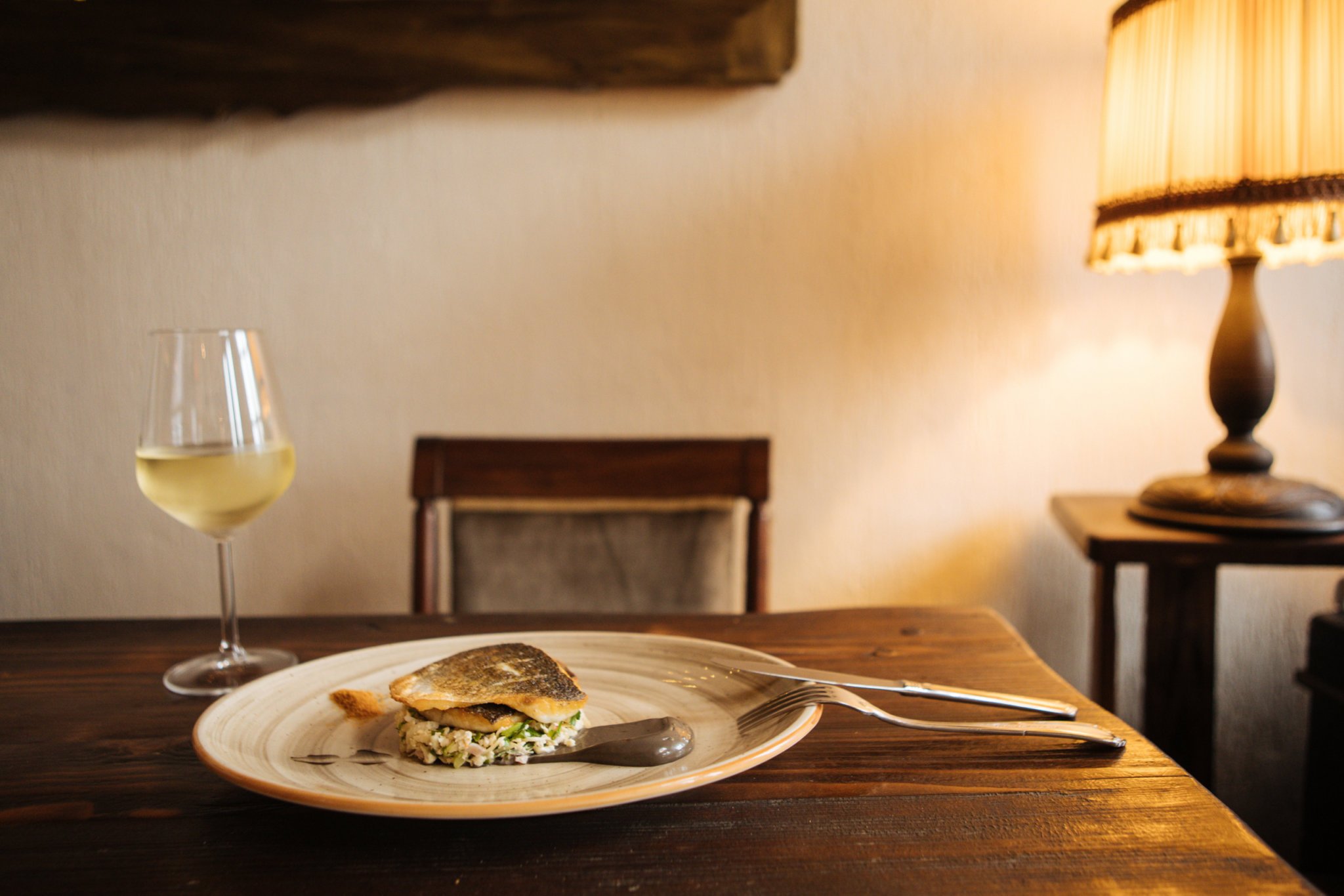 Our Cava is an elegant yet comfortable place to relax, enjoy good food, great wine and excellent view of the Santorinian unique landscape. The building of the restaurant has more than ten decades of remarkable history as its roots are going back in 1922, when local wine makers used to step on must in this traditional historic Canava.
Taste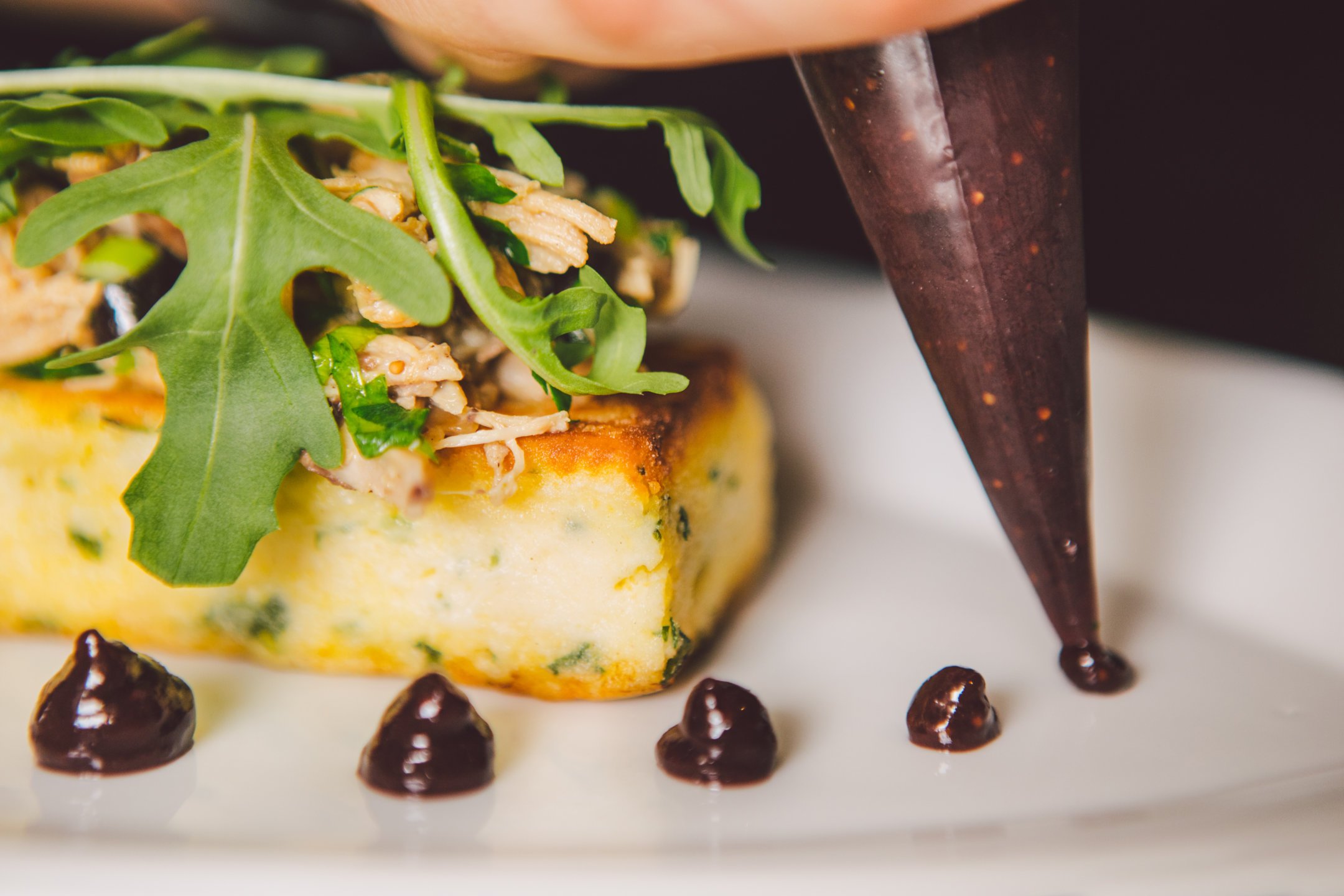 Our menu prides itself on a selection of true Mediterranean tastes based in traditional ingredients aligned with a touch of the island's rich culture. The care which goes into the menu is matched only by the attention to detail, and our passion to offer to our customers a taste experiences plumped with mediterranean aromas and flavours.
Wine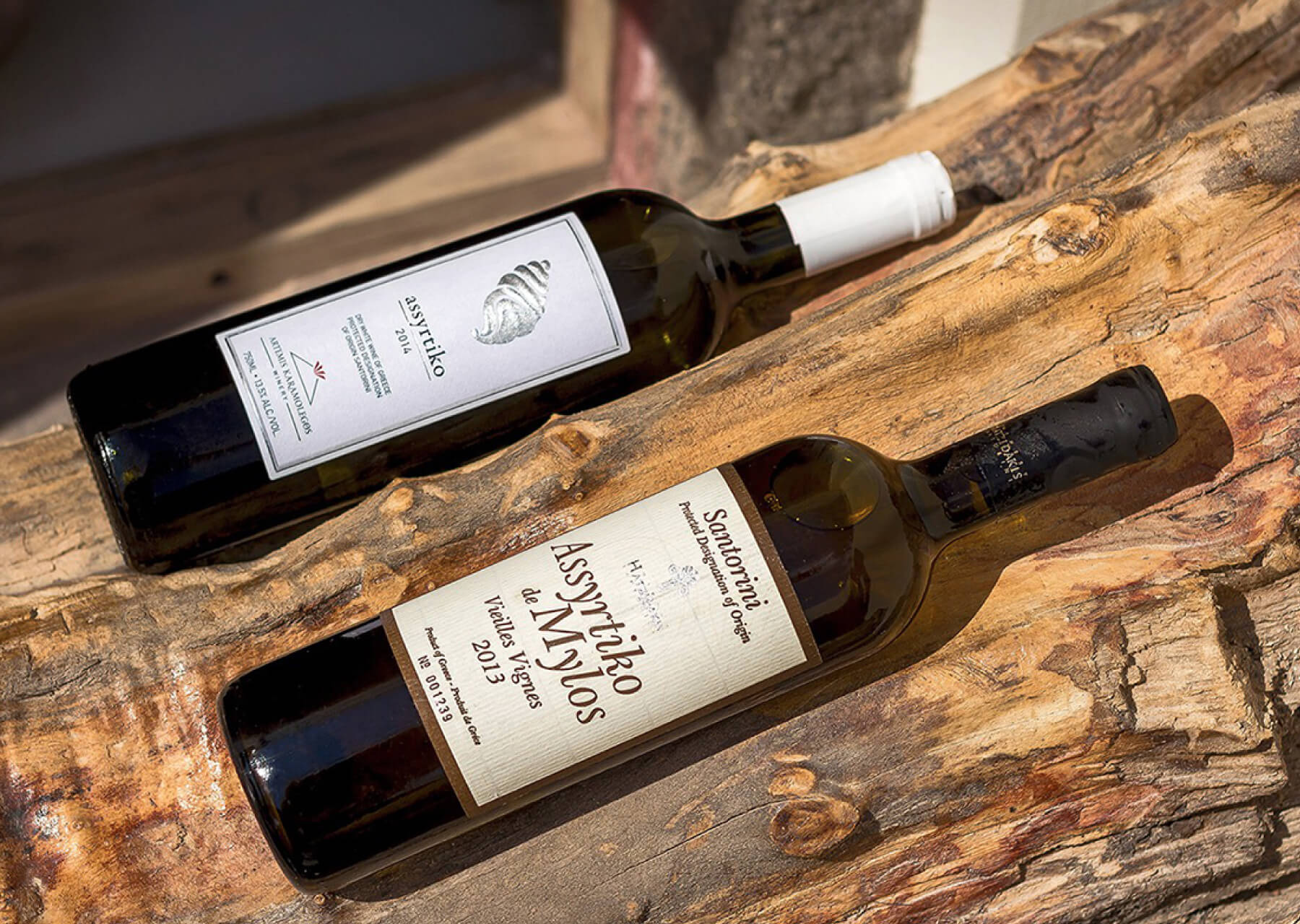 In our well-stocked cellar collection, you'll find glorious wines around Greece for which the region is renowned, ready to accompany your unique dining experience.
View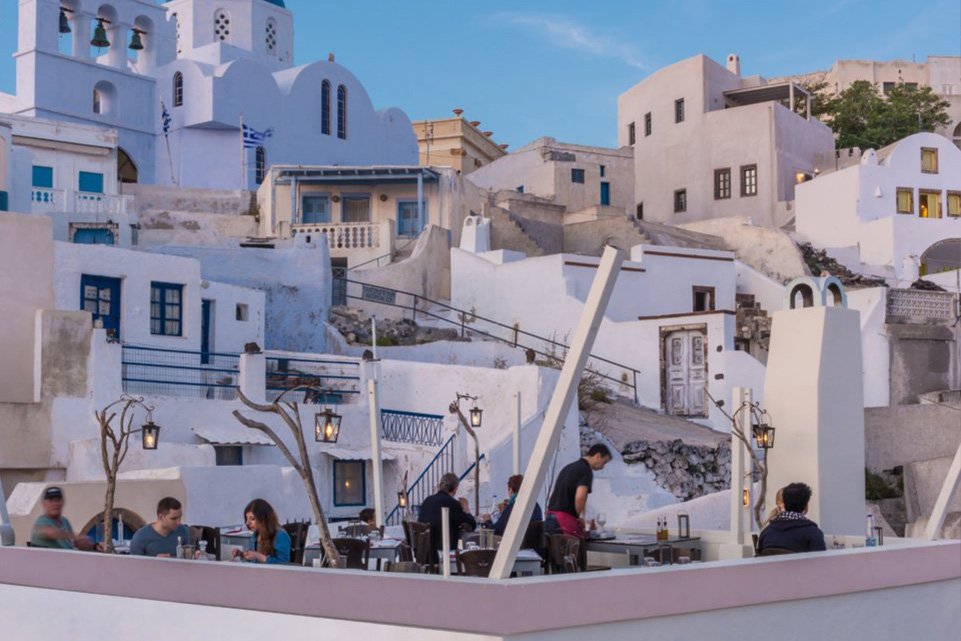 From the strategically built Pyrgos, the former capital of Santorini and the best-preserved medieval settlement on the island, visitors can enjoy panoramic views of the pre-volcanic hinterland, and will experience marvelous sunsets from the top of the village. On this spectacular spot full of history, Pyrgos retains an unruffled air of rich and easy grace.
Place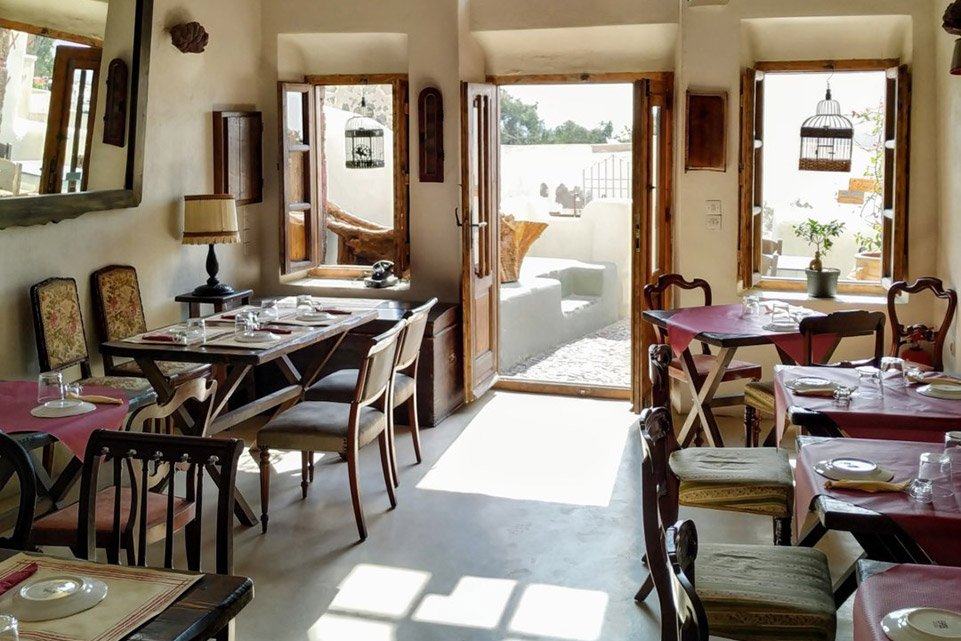 Located in Pyrgos, the largest preserved village on Santorini with 56 churches, surrounded by diachronic vineyards and wineries, it has a history of exporting mouth-watering wines to Greece and all over the world. Now, all the elegance, style and, most importantly, flavours of that region are to be found in village's quite picturesque alley, at Restaurant Cava Alta, in Santorini, Greece.
Cava Alta's
Mediterranean cuisine
Our restaurant offers a complete lunch and dining living experience. Here you can admire astonishing view of the island, you can explore area's glorious history, you can taste mediterranean delicacies, you can experience exclusive aromas, and you can taste premium flavoured wines.
Our experienced chefs prepare with passion delicious dishes, employing traditional techniques to apply the essence of Mediterranean philosophy in our restaurant's rich menu.
We are delighted to welcome you to our Cava Alta restaurant.